FOLK AGM Report for 2020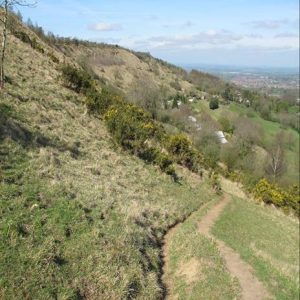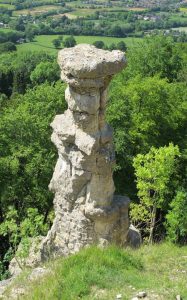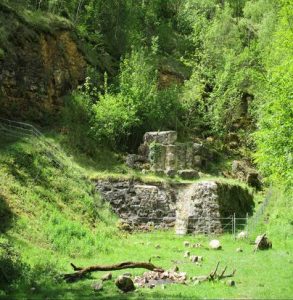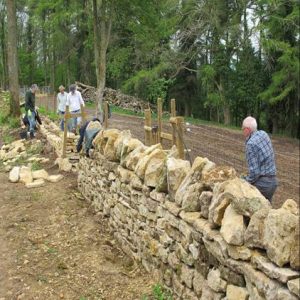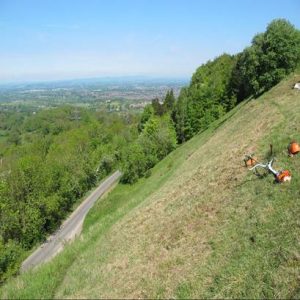 Covid 19
On site

Increased number of visitors
Car parks often full
Increase in litter

Work parties

Cancelled for nearly 3 months
Following Covid guidelines
Litter picking

Committee working

Greater use of internet and adoption of Zoom meetings

Recruitment of new members

Events at which FOLK normally has recruitment and information stall cancelled
Committee Activities
6 meetings held: 2 face to face, 4 Zoom, 2 site visits
Membership : Representative of off-road cyclists co-opted
Some issues discussed :

Possible local authority re-organisation
Cycling
20 year celebration
Major Works Carried Out
Cotswold Wall rebuild beside Cotswold Way continued (Cotswold Wardens)
Steps installed above Incline Car Park and up from Salterley Quarry (Cotswold Wardens)
Brownstones Quarry Car park extended
Map showing vernacular names of locations completed
Specialised machine trialled to cut Gorse
Brownstones Car Park Extension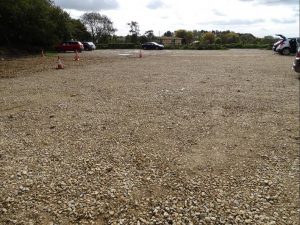 The extension is considerable doubling the available space and improving the surface.
FOLK has worked on clearing the periphery and preparing the surrounding areas for the new surface.
Steps installed over Steep inclines (Cotswolds Wardens)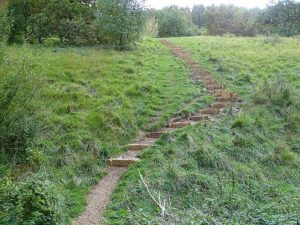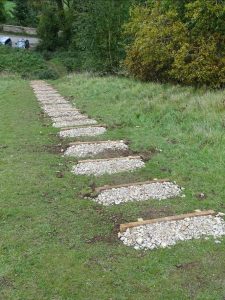 Steps installed by Area 16 up to the picnic space makes access much easier.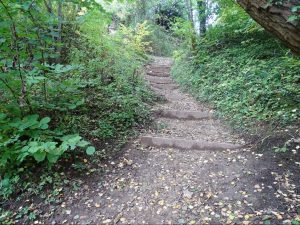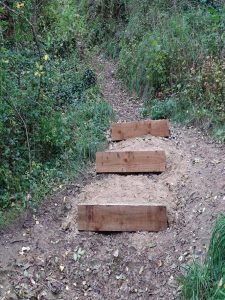 Steps installed running down to Salterley Quarry again make these steep inclines significantly safer.
Cotswold Stone Wall by the Cotswold Way (Cotswolds Wardens)
Before and after pictures of the Cotswold Stone wall built up by the Cotswold way just by Salterley Quarry and Hartley Lane.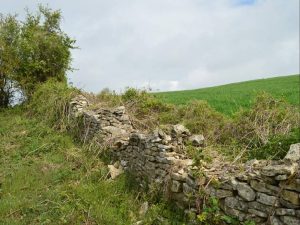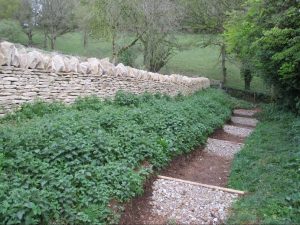 The Cotswold wardens have done a tremendous job here and with adjacent steps fitted to the Quarry car park.
Membership
Offer of free membership continued
Number of members

2018 – 270
2019 – 400
2020 – 411
Public Involvement
Followers on Facebook more than doubled (from 183 to over 500)
Active feedback on Facebook
20th Anniversary display developed (cancelled due to COVID)
Website updated
External Funding
No information on outcome of National Grid bid since January 2020
Cheltenham member of Parliament approached for support in getting a response and NG have promised a response early in 2021
Secretary's Report
| | |
| --- | --- |
| Activity | Volunteer hours |
| Work Parties | 832 |
| Project Work | 107 |
| Newsletter Production | 130 |
| Events | 0 |
| Committee meetings and work | 432 |
| TOTAL | 1501 |
Project work includes:

Mapping work with QGIS
National grid (Restoring Cheltenham's Escarpment Grasslands)
Cheltenham Lottery and other promotional work
Setting up online working
Work Parties Report 2019/20
Tasks completed over last year include
removing gorse, hawthorn, bramble and cotoneaster
cutting fire breaks through gorse stands
annual mowing and clearance in various areas
removing Hemp Agrimony and Ragwort
litter picking
removing growth to re-expose Cotswold stone walls
chemical treatment of patches of Rosebay Willowherb, Golden Rod and Michaelmas Daisies
removing tall scrub to open up a flight-path for Duke of Burgundy butterflies
Work Party Statistics 2019/20
Although we had to cancel work parties for nearly 3 months due to Covid-19 restrictions we were able to restart them in July
Since restarting the work parties we have had an influx of new volunteers which is very welcome
We now have 32 people on our regular volunteers list
Over the year we have logged 828 volunteer hours at work parties
The maximum number attending individual work parties has been 18 and the minimum 6
Financial Summary
Income £850
Expenditure £455
Surplus for the year £395
Total funds at year end £5712
Both Income and expenditure are reduced this year due to Covid
Cheltenham Lottery producing a regular monthly income